FTM Surgery Guide
FTM Surgery's partner surgeons offer the complete array of Female-to-Male Transsexual Surgery procedures including: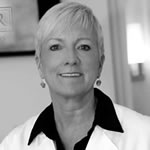 Board certified, full range of FTM Surgery procedures in the Philadelphia area.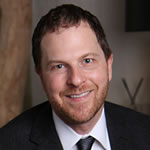 Board certified, 10+ years performing FTM/N Top Surgery, San Francisco.
FTM Gender Reassignment Surgery Articles
FTM Top Surgery
Top Surgery includes bilateral mastectomy (removal of the breasts) and male chest contouring, and is one of the most frequent FTM Surgeries performed. Top Surgery is also sometimes referred to as male chest reconstruction or simply, chest surgery.
Hysterectomy
Hysterectomy is a gender reassignment procedure for transsexual men that removes the uterus, and may also include the removal of the cervix as well as the ovaries and Fallopian Tubes (bilateral salpingo-oophorectomy.)
Metoidioplasty
Metoidioplasty, also known as meto or meta, and sometimes spelled "metaoidioplasty", is a FTM Surgery that releases the testosterone-enlarged clitoral tissue from its position and moves it forward to more closely approximate the position of a penis.
FTM Phalloplasty
Phalloplasty is a surgery that constructs a penis using a tissue graft. Like Metoidioplasty, Phalloplasty may or may not also include: Vaginectomy, Urethroplasty and Scrotoplasty. Glansplasty and implantation of an erectile device are also optional.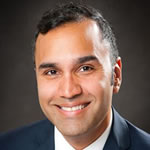 Board certified surgeon in WA - Top Surgery, Facial & Body Masc.
Double board certified surgeon in California - Performing Top Surgery Since 2010